What could go wrong during cataract surgery
Blurred vision after cataract surgery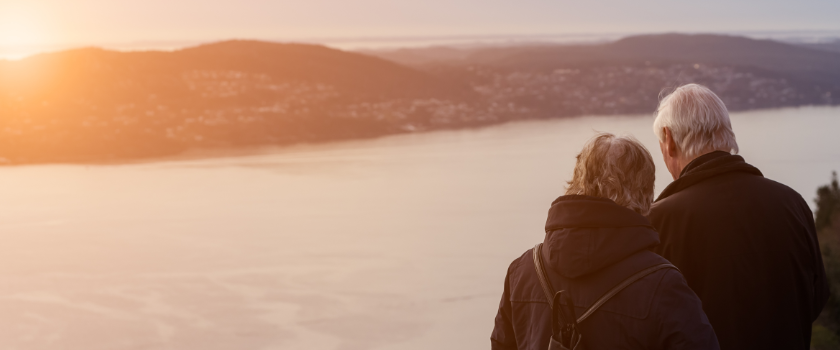 A clear view is the goal of a lens treatment to correct cataracts. Especially patients who suffered severely from the cloudy lens before the treatment understandably look forward to the experience of being able to see clearly and sharply with their own eyes again. The greater the disappointment when the blurred vision persists after the cataract operation. We explain why this can be and what to do then.
Blurred vision after the operation
It is normal to see blurred vision for the first 48 hours after cataract surgery. Because the eye and the brain first have to get used to the new way of seeing. Most patients notice the first significant improvement in visual quality within the first few days after treatment. However, the healing process and the increase in visual acuity take about four weeks. The attending ophthalmologist checks the restoration of visual acuity during regular follow-up examinations.
Blurred vision after monofocal lens surgery
With a monofocal lens implantation, the clouded natural lens is replaced by a high-quality, new lens. Patients perceive the exemption from the clouded view alone as a significant increase in quality of life. The big disadvantage of the monofocal lens, however, is that it can only optimize vision at a distance, usually distance vision. At all other distances, however, patients need visual aids.
Multifocal lenses enable sharp vision
Since many people with cataracts not only want a clear view, but also good vision at all distances, many opt for multifocal lens treatment. These have decisive advantages over the monofocal lens: multifocal lenses have several focal points (multi = many) and thus enable patients to see well in the vicinity, in the distance and at a medium distance. Many patients like Thomas Berck from Frankfurt then report a real gain in quality of life.
You May Also Like