Do women like beards?
Sure, it's the inner values ​​that count. But the truth is that women put you into a scheme based on your beard hairstyle. The good news: It's easy to see through. A study by Parship examined whether and what beards women now like. The result: Just don't have too much hair on your face and don't experiment with shaving! We reveal what that means in detail here.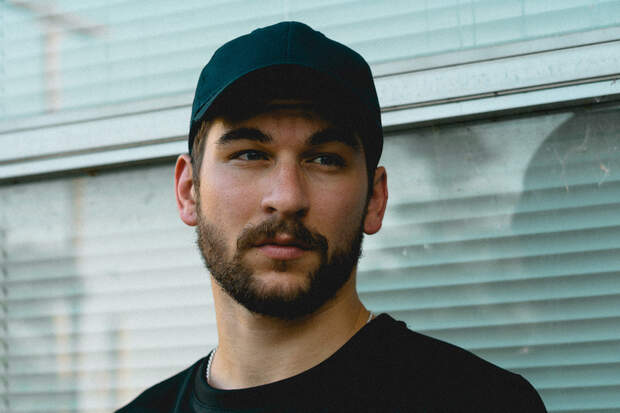 Mean Shadows / Unsplash.com
With short stubble you are particularly popular with women
Which beard do women like most?
When it comes to women, a well-groomed three-day beard is at the top of their sexyness hit list. According to a survey by the online dating agency Parship.de among around 400 women, almost half of those surveyed (45 percent) agree: a three-day beard makes men sexy. No other facial hair did so well on the attractiveness check.
Men's outfits that no woman can resist
Do stubble bother you while kissing?
When kissing, women like to be gentle. After all, one in five stated that they preferred "topless" to scratchy stubble. Everyone else is not bothered by it.
How do women find full beards?
Only 9 percent of the female respondents like it really hairy. Trend or not: the stylish long beards are not really popular with women. One in ten people basically can't do anything with hairy face jewelry. Regardless of the shape, the beard is an absolute love killer for her. So, put your beard down.
Tips for the perfect shave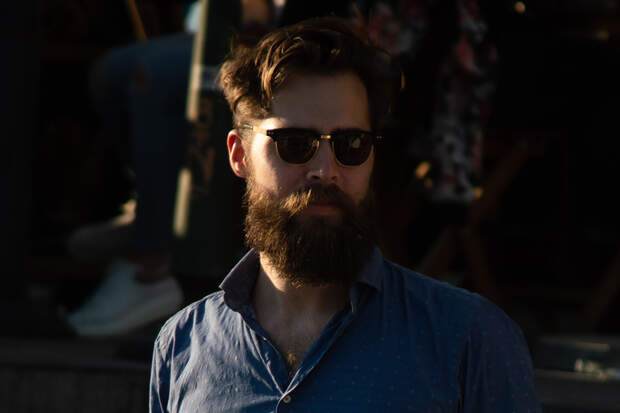 Laura Dewilde / Unsplash.com
Trend or not: women are not into full beards
Do women like mustaches?
The female respondents were also not enthusiastic about mustaches. Regardless of whether it is twirled or a classic schnauzer: the hairy upper lip only gets the heart pounding in 2 percent of women. By the way, the goatee also met with little approval: with the distinctive goatee, you can unfortunately only score points with 3 percent of women.
Beard hairstyles for every type
What type of beard do women find most attractive? The ranking at a glance
| | |
| --- | --- |
| "A three-day beard is particularly sexy" | 45% |
| "I like it shaved best" | 20% |
| "I don't care as long as the rest is correct" | 11% |
| "Beards - no matter what shape - are a love killer for me" | 10% |
| "I like it hairy! Full beards are great!" | 9% |
| "A goatee makes my heart beat faster" | 3% |
| "I get weak with mustaches" | 2% |
| "I like individual beards. The more unusual, the better" | 0% |
Conclusion: With the right beard hairstyle, you wrap all women around your finger
As for the ratio of women to beards, it can be summarized as follows: the more unusual, the worse. None of the respondents said they were into creations like the imperial whiskers or the sideburn beard. If you have a beard like that, you don't have to despair: 11 percent of those surveyed don't care which facial jewelry the man wears - the main thing is that the chemistry is right.
This article may contain links to providers from whom MEN'S HEALTH receives a commission. These links are marked with the following icon: