What does Jesus say about life
Bible Verses about Jesus
«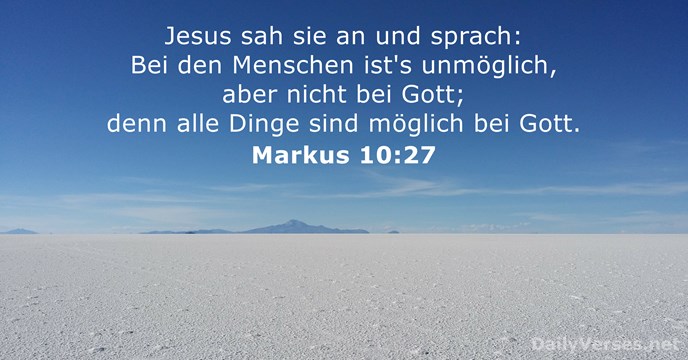 »
Jesus looked at them and said, It is impossible with men, but not with God; for all things are possible with God.
And look up to Jesus, the beginner and finisher of the faith, who, although he could have had joy, endured the cross and disregarded shame and sat at the right hand of the throne of God.
Jesus said to her: Didn't I tell you, If you believe, you will see the glory of God?
Whoever confesses that Jesus is God's Son, God abides in him and he in God.
Be as minded among yourselves as is communion in Christ Jesus.
And I give them eternal life, and they will never perish, and no one will snatch them out of my hand. What my father has given me is greater than anything and no one can snatch it from my father's hand. I and the father are one.
But he is wounded for our iniquity
and smashed for our sins.
The punishment is on him so that we might have peace
and through his wounds we are healed.
And there is no salvation in any other, nor is there any other name given to men under heaven, through which we are to be saved.
For where two or three are gathered in my name, there I am among them.
In it the love of God appeared among us, that God sent his only begotten Son into the world that we should live through him.
But he said, What is impossible with men is possible with God.
But thanks be to God, who gives us victory through our Lord Jesus Christ!
It is my command that you love one another as I love you.
And whoever does not take up his cross and follow me is not worthy of me.
For if you confess with your mouth that Jesus is Lord and believe in your heart that God raised him from the dead, you will be saved.
But my God will remedy all your shortages according to his riches in glory in Christ Jesus.
The grace of the Lord Jesus Christ be with your spirit!
But sanctify the Lord Christ in your hearts. Always be ready to answer to everyone who calls you to account for the hope that is in you.
And walk in love, just as Christ also loved us and gave himself for us as a gift and sacrifice, God to a lovely smell.
Indeed, he bore our sickness
and loaded ourselves with our pains.
But we thought he was the one who plagued
and beaten and tortured by God.
The grace of the Lord Jesus be with everyone!
For we are his work, created in Christ Jesus for good works, which God prepared beforehand that we should walk in them.
Verily, verily, I say to you, whoever receives someone whom I will send receives me; but whoever receives me receives him who sent me.
And the peace of Christ, to which you are called in one body, rule in your hearts; and be grateful.
For just as we have many members in one body, but not all members have the same task, so we, who are many, are one body in Christ, but one of the other is one of the other member.
Because there is one God and one mediator between God and man, namely the man Christ Jesus.